Board of Advisors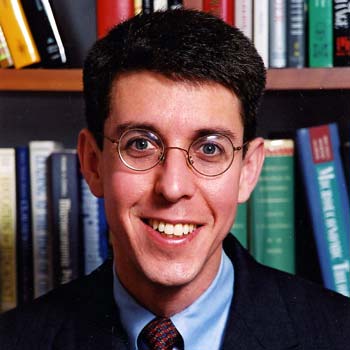 Professor Jan Rivkin
Jan Rivkin is the C. Roland Christensen Professor of Business Administration, Senior Associate Dean for Research, and Chair of the MBA Program at Harvard Business School. His research, course development, and teaching efforts examine the interactions across functional and product boundaries within a firm. In addition to his research and teaching responsibilities, Professor Rivkin also co-chairs HBS's project on the competitiveness of the United States.
Professor Rivkin received his Ph.D. in Business Economics from Harvard. Earlier, he studied chemical engineering and public policy at Princeton and obtained a M.Sc. in economics from the London School of Economics on a Marshall Scholarship. Prior to pursuing his doctorate, Rivkin led case teams and managed client relationships at Monitor Company, a strategy consulting firm based in Cambridge, Massachusetts.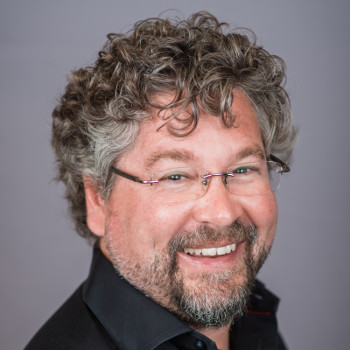 Dr. Gary McGraw
Gary McGraw is the former Vice President of Security Technology at Synopsys (NASDAQ:SNPS), a Silicon Valley company headquartered in Mountain View, CA. He is a globally recognized authority on software security and the author of eight best-selling books on this topic. His titles include Software Security, Exploiting Software, Building Secure Software, Java Security, Exploiting Online Games, and 6 other books; and he is editor of the Addison-Wesley Software Security series. Dr. McGraw has also written over 100 peer-reviewed scientific publications, authors a periodic security column for SearchSecurity, and is frequently quoted in the press.
Besides serving as a strategic counselor for top business and IT executives, Gary is on the Advisory Boards of NTrepid and Ravenwhite. He has also served as a Board member of Cigital and Codiscope (acquired by Synopsys) and as Advisor to Black Duck (acquired by Synopsys), Dasient (acquired by Twitter), Fortify Software (acquired by HP), and Invotas (acquired by FireEye).
His dual PhD is in Cognitive Science and Computer Science from Indiana University where he serves on the Dean's Advisory Council for the School of Informatics, Computing, and Engineering. Gary produces the monthly Silver Bullet Security Podcast for Synopsys and IEEE Security & Privacy magazine (syndicated by SearchSecurity).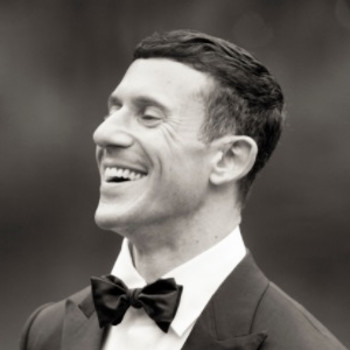 Andrew Klaber
Andrew Klaber is a Partner at Paulson & Company, a multi-strategy hedge fund in New York. He is also the founder of Even Ground, an international non-profit organization that annually provides more than 2,000 children who have been orphaned or made vulnerable by HIV/AIDS with academic support, basic health care, and nutrition.
Originally from Buffalo Grove, Illinois, Mr. Klaber graduated summa cum laude and Phi Beta Kappa president from Yale College. He earned Masters of Science degrees in Financial Economics and Economic History as a Marshall Scholar at Oxford University and holds a JD/MBA from Harvard Law School and Harvard Business School, from which he graduated with Distinction.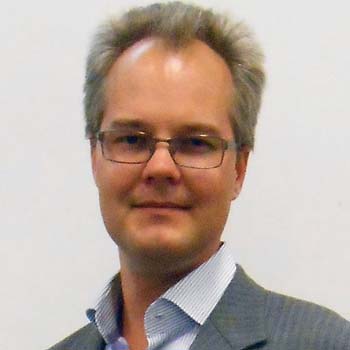 Andrew Hecht
Andrew Hecht is an experienced corporate lawyer and entrepreneur. Prior to founding Hecht Law PC, Mr. Hecht was a corporate and securities lawyer at Simpson Thacher & Bartlett LLP, a leading international law firm, based in the firm's offices in New York, Tokyo and Palo Alto.
Previously, Mr. Hecht co-founded and served as first Chief Legal Officer of Wall&Main, Inc., one of the earliest companies to announce its intention to enter the post-JOBS Act crowdfunding industry. Prior to studying law, he was a successful software developer, who helped design and build the enterprise servers that became the initial backbone of the online bill payment industry. He also developed speech recognition-based trader workstations to enable stock traders to engage in high speed hands-free trading.
Mr. Hecht holds a B.A in Asian Languages & Civilizations from Amherst College, a J.D. from the Duke University School of Law and a M.E.M. in Environmental & Resource Economics from Duke University - Nicholas School of the Environment.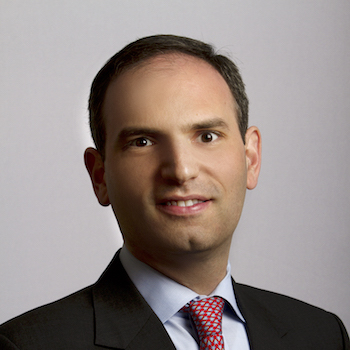 Gary Zimmerman
Gary Zimmerman is the Managing Partner of Six Trees Capital LLC and Founder of MaxMyInterest.com. Previously, Mr. Zimmerman was an investment banker at Citigroup, where he was a Managing Director and Global Head of Strategic Solutions for Sovereign Wealth Funds, responsible for advising these funds on their direct investment activities globally. In that role, he spent considerable time in Europe, the Middle East, and Asia advising funds with more than $5 trillion of assets under management.
Earlier, Mr. Zimmerman led Citigroup's cross-border M&A business in Japan, advising multinational corporations, financial institutions and private equity funds on their strategic ambitions overseas. Prior to joining Citigroup, Mr. Zimmerman worked as an investment banker at Merrill Lynch & Co. and SG Barr Devlin, a division of Societe Generale, both in New York.
Mr. Zimmerman graduated magna cum laude from Harvard University with a degree in Economics, and subsequently completed an executive education program at the Wharton School of The University of Pennsylvania.